Woundcare Foams
One of the main goals of foam woundcare dressings is to create a moist environment conducive to wound healing. AQF Medical offer a range of high performance medical grade, open cell, hydrophilic polyurethane foams with high absorbent and retention characteristics. These dressings are generally made from semipermeable polyurethane, so they are nonadherent and non-linting.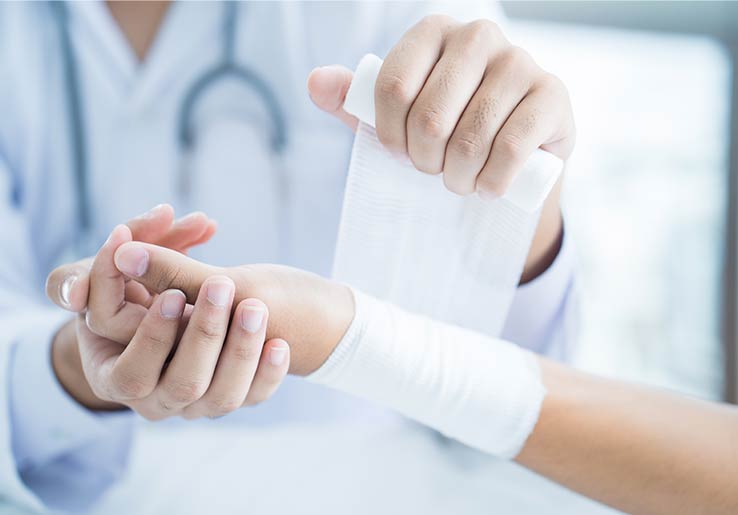 Hydrophilic Foams for Woundcare
Wound dressings can accelerate the healing process by protecting the injury or wound from bacteria and creating an environment which supports healthy healing. Foam dressings are excellent for wounds which are exuding, whether minimally or heavily. Wounds which benefit from the use of foams dressings include:
Skin grafts
Leg ulcers
Abrasions and cuts
Surgical wounds
Infected wounds
Diabetic ulcers
Pressure ulcers
Minor burns
AQF Medical offer a range of hydrophilic woundcare foams that are;
Low swelling (5% or less)
Provides optimal comfort and protection
Good oxygen permeability and exudate absorption
Available as thin as 1 mm
Manufactured in roll and sheet format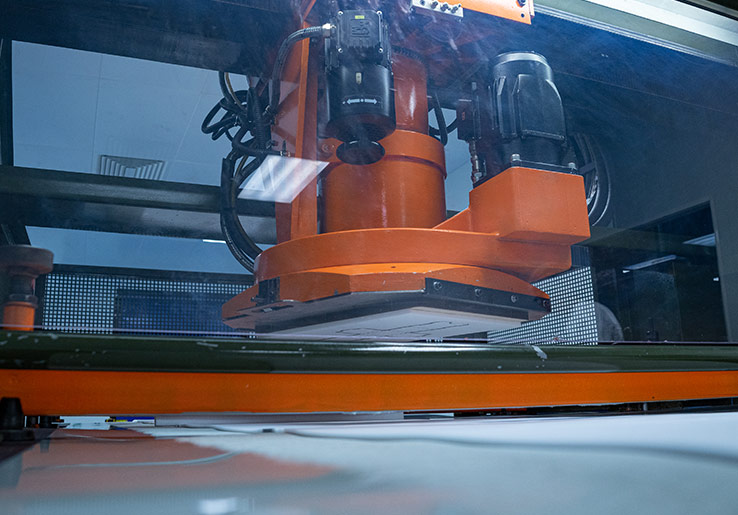 INNOVATION
Our R&D team are available to assist you with the design and selection of the most suitable foam for your woundcare application. Foam dressings allow water vapor to enter but help prevent bacteria and other contaminants from entering the wound site. The outer layer of the foam dressing may be waterproof or hydrophobic. AQF Medical foams provide excellent absorptive capacity to remove exudates and achieve higher fluid retention under compression .