Mammography Pad Foam
AQF Medical are a leading supplier of specialty polyurethane foam and advanced polymer products to companies involved in the manufacture of finished medical devices and healthcare products. We can design and manufacture mammography pads in a range of different sizes and colours. Our engineers are available to help you with material selection and pad design. We can also provide you with technical data sheets and performance characteristics for our foam materials.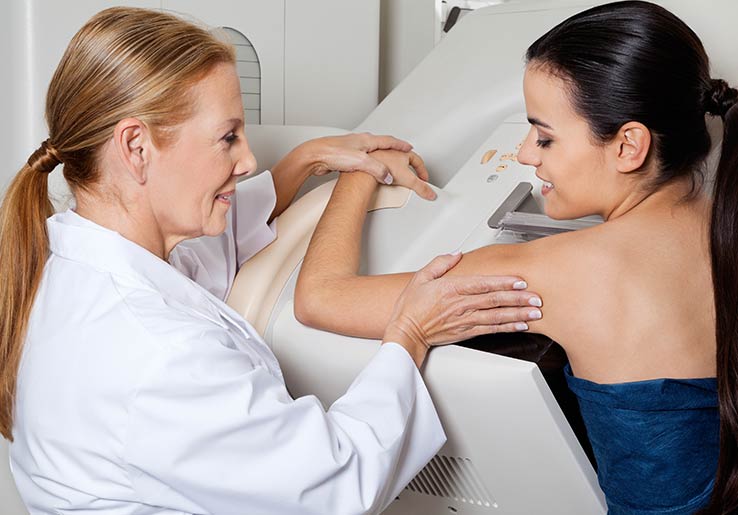 Designed For Comfort
An x-ray of the breast, mammography is used to look for breast disease in both women and men. It is a non-invasive, outpatient procedure that is generally not painful. Mammography Padding supports the breast with a cushioning pad during a mammogram and helps with the discomfort many women feel during the procedure. The specially designed and formulated radiolucent medical foam cushion does not interfere with image quality. Foam provides additional comfort and support by moulding to the body shape through the redistribution of weight and pressure.
Available in regular visco and open cell visco, these body-conforming foams mould and contour to the patient's shape, supporting key pressure points and redistributing weight across the entire surface. Clinical studies have shown that up to three out of every four women can experience an average 50% decrease in discomfort during a mammography when utilising a radiolucent cushioning pad.

References
Tabar, L. et al. "Clinical Assessment of a Radiolucent Cushion for Mammography." ACTA RADIOLOGICA. 45 (2) (Apr. 2004) 154-8.
Markle, L., et al. "Reduction of Discomfort during Mammography Utilizing a Radiolucent Cushioning Pad." THE BREAST JOURNAL 10 (4) (2004) 345-9.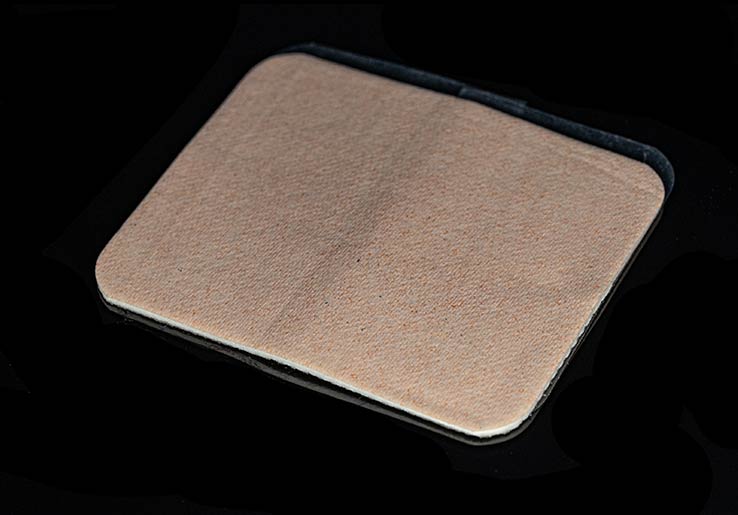 INNOVATION
Patients most likely to benefit from using mammography pads include women with a history of breast cancer, previous pain with a mammography, recent surgery, breast implants, first-time mammograms, and those taking hormone therapy. Mammography pads are also beneficial for women who may experience high-anxiety about the procedure. AQF Medical engineers are available to assist you with your selection of foam for mammography pad products and advise on the optimum manufacturing process.