Custom Manufacturing Capabilities
AQF Medical work in some of the most demanding sectors of the medical device industry. Many of the foam and thermoplastic products that we convert become critical components within cutting edge medical devices.
AQF Medical offer unparalleled support to design engineers when they are developing new medical devices. Our technical support team is available to meet design engineers at our customers locations and our rapid prototyping facility means projects can move from design stage to evaluation stage very quickly.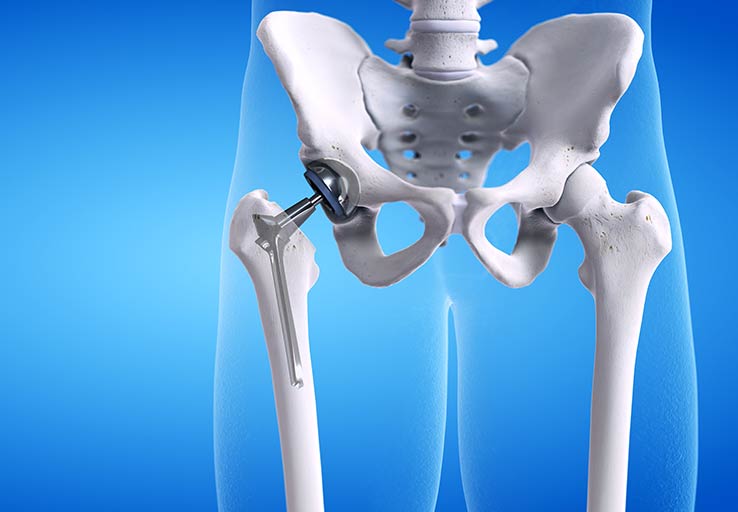 Critical Solutions
If your loved one is having heart bypass surgery it is likely there is a critical foam component through which the oxygenated blood is filtered in order to remove air bubbles before re-infusion back into the patient. Orthopaedic hip and knee implants which are crucial to keeping patients mobile and free of pain, are often packaged in high impact foam components to protect against damage and abrasion. These and many more product solutions are developed by AQF Medical.
In addition AQF Medical work with a number of key material partners including the world's leading technical foam manufacturers to ensure we always have access to the best and most innovative materials. We collaborate with leading technical foam manufacturers who provide access to their R&D facilities to design and develop innovative foam solutions.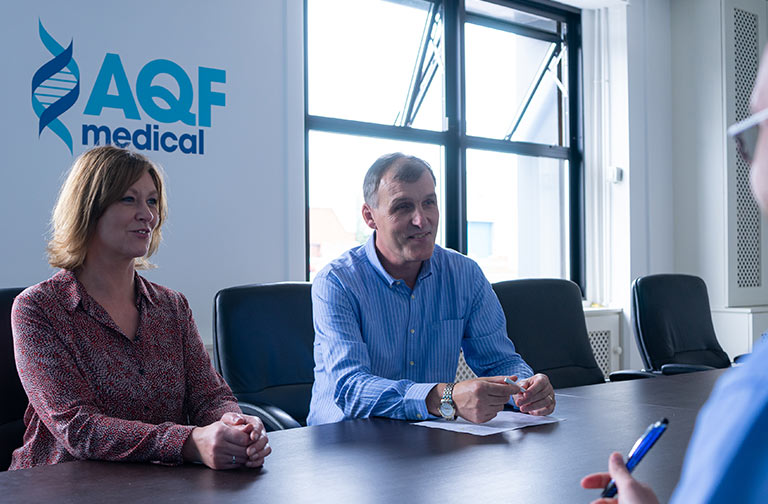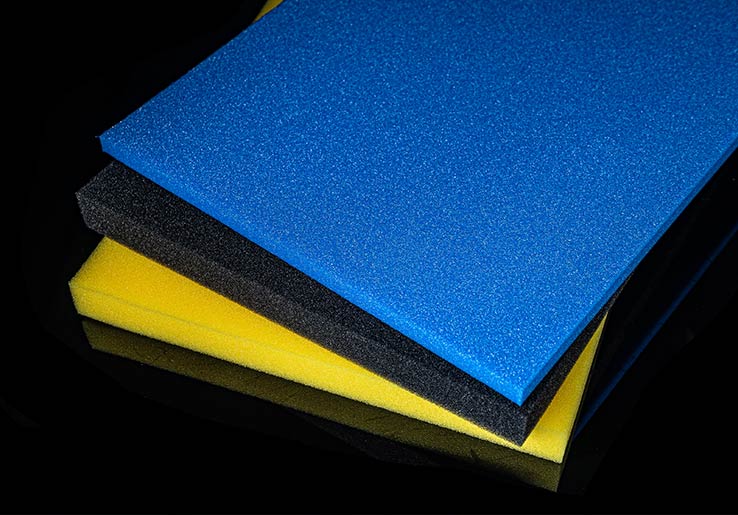 Collaboration to Add Value
AQF Medical project manage new product development projects in conjunction with our customers and our supply chain partners to select the most suitable foam available or to develop new polymer formulations to achieve specific characteristics in the foam. Whether responding to stringent performance demands or inventing altogether new possibilities using foam products, everything AQF Medical do adds value to our customer's products and people's lives.