Wicking, filtering & dispensing
The right foam for the right application is a key principal within AQF Medical. The applications for technical foam products are many and varied. The key properties of the foam used will depend entirely on the precise application that it is being used for. Properties such as material, chemistry, pore size, density, open or closed cell structure, all have to be considered.
Some of the most common applications that are enabled and can be controlled by technical foam include the following:
Filtration of air and fluids
Wicking and capillary flow of fluids
Reservoiring and delivery of fluid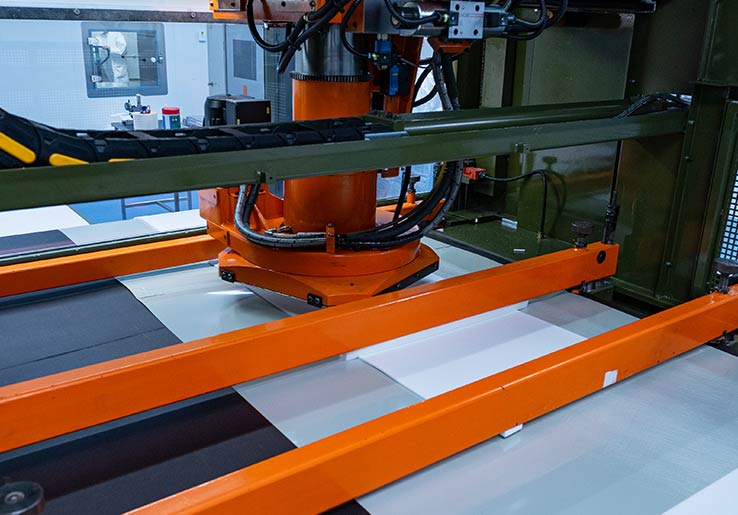 Benefits of Reticulated Foam
Reticulated polyurethane foam provides medical device manufacturers with a wide range of options when applications require either absorption, sealing, filtering, wicking, cushioning, or insulating properties. The foam can also be compressed, die-cut, laminated, and heated to alter its functionality. This kind of versatility makes reticulated polyurethane foam unique as a design material. In many medical device applications reticulated polyurethane foam is often used to either absorb or repel liquids. The performance characteristics of the foam can be significantly improved by using a "felting" process. Felting is a thermal-compressing process that increases the density of the foam and provides increased internal surface area. Felted foams are regularly used for wicking, dispensing, and filtering medical applications. Felted foam is an excellent choice where back pressure and capillary action performance of the foam must be controlled.
Reticulated polyurethane foams are open cell foams where the cells of the polymer are interconnected.  In comparison to closed cell foam, reticulated polyurethane foam is more permeable to moisture vapor and is an excellent choice when softness and conformability are required. Foam can be reticulated by zapping or quenching. Zapping involves placing a bun of foam in a vacuum-pressure vessel and igniting a controlled gas flame. The flame passes through the foam, melting cell window membranes. In the quenching process the foam achieves its open cell structure when passed through a temperature-controlled caustic bath. Reticulated foams are polyurethane ester or polyurethane ether based.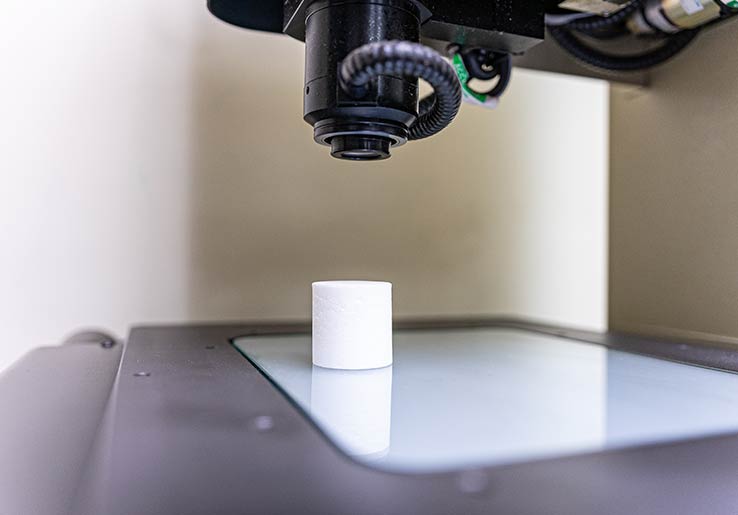 INNOVATION
A number of processes can be utilised to improve the suitability or make suitable a particular foam for a particular requirement:
Reticulation – the process of removing the cell windows to create an open-cell foam by either thermal or chemical means. This is critical for filtration applications of any type.
Felting – a thermoforming process that permanently compresses the foam. Particularly useful for fluid management applications.
Lamination – of foam to another substrate or of foam to foam. May be by flame or by adhesive means.
Moulding – another thermoforming process whereby certain foams can be moulded into three dimensional shapes.
AQF Medical can help you in identifying the most appropriate foam for your wicking, filtering or dispensing application. With almost 40 years experience in designing and developing foam applications for the medical device industry we are confident we can find the right solution for you.