Contract Manufacturing
AQF Medical is first and foremost a manufacturing led business and our management team have a wealth of manufacturing experience. We have a strong history of supplying the medical device and pharmaceutical industry for over 30 years and our manufacturing facility is ISO 9001 and ISO 13485 certified. With our ISO Class 8 certified cleanroom manufacturing facilities we are ideally positioned to support your third party manufacturing requirements or short-term demand surge.
Products can be manufactured in one of our three ISO Class 8 cleanroom units or alternatively in our white-room manufacturing facility. For specific applications we can offer a dedicated manufacturing environment where only one customer product is produced. At AQF Medical we employ Lean Manufacturing principles where we focus on optimising processes and eliminating waste. This allows us to minimise costs while still delivering high-quality product customers want. 
Some of the products which we manufacture include: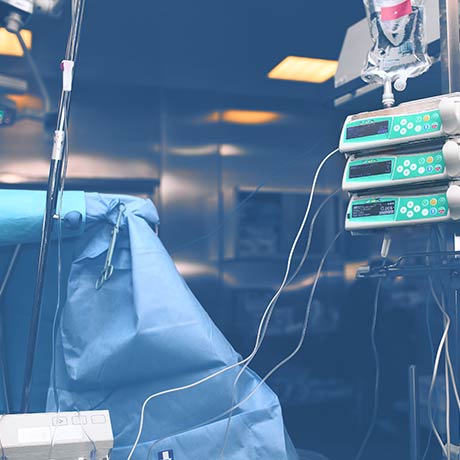 Medical Drapes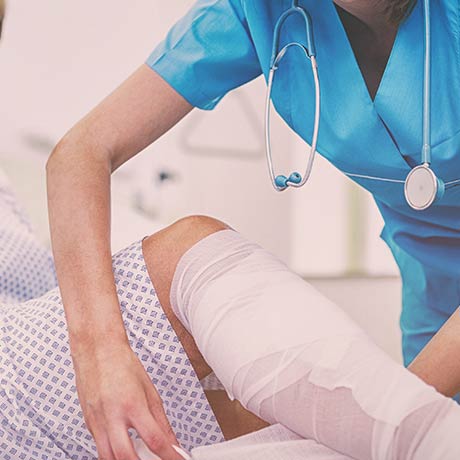 Woundcare Dressings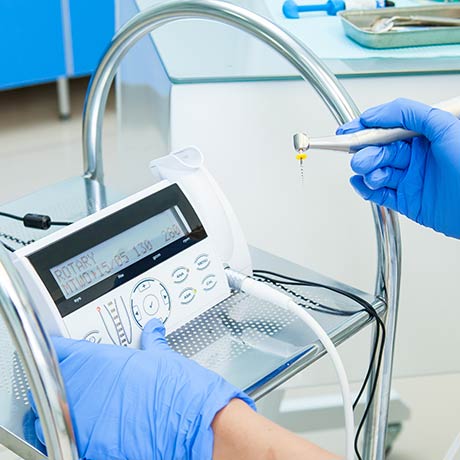 Endodontic Devices
AQF Medical are Europe's leading manufacturer of custom engineered foam and thermoplastic components dedicated to serving the Medical Device and Pharmaceutical industries. Our customer centric approach ensures we deliver the highest standards of quality and service from our ISO 13485 and ISO 9001 certified cleanroom manufacturing facilities in Ireland and Singapore.
Die cutting of foams, fabrics, TPUs, drapes
Kitting and assembly
Primary and secondary packaging
Laminating
Thermoforming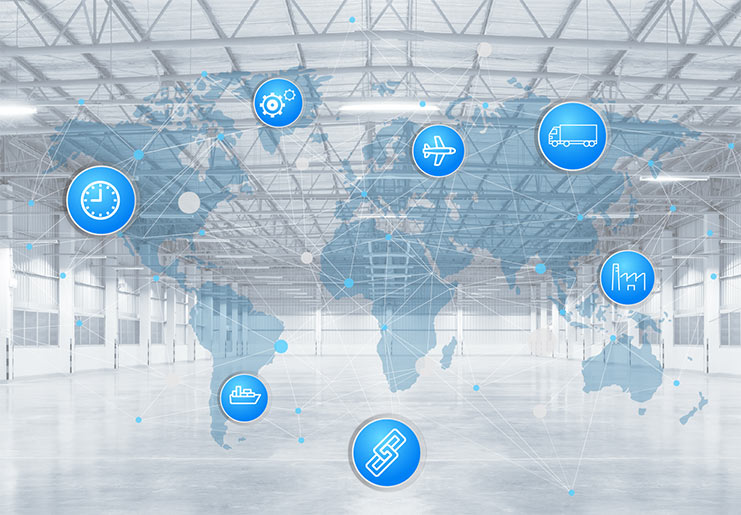 CONVENIENTLY LOCATED
AQF also offer customers the confidence of knowing they are working with a supplier who can manage the complete supply chain, from sourcing raw materials to shipping of finished product to our customer's distribution centres. Based 40 minutes from Dublin Airport we have immediate access to all European markets as well as a long established supply chain network to North & South America, and the APAC region. AQF Medical also has extensive manufacturing capabilities in Singapore which serves our customers in the APAC region.