Hip & Knee Packaging Solutions
AQF Medical design and manufacture custom engineered foam packaging solutions for the orthopaedic implant market. Our packaging solutions provide excellent puncture and abrasion resistance while also ensuring compatibility with ETO, Gamma, E-beam and Autoclave sterilisation processes.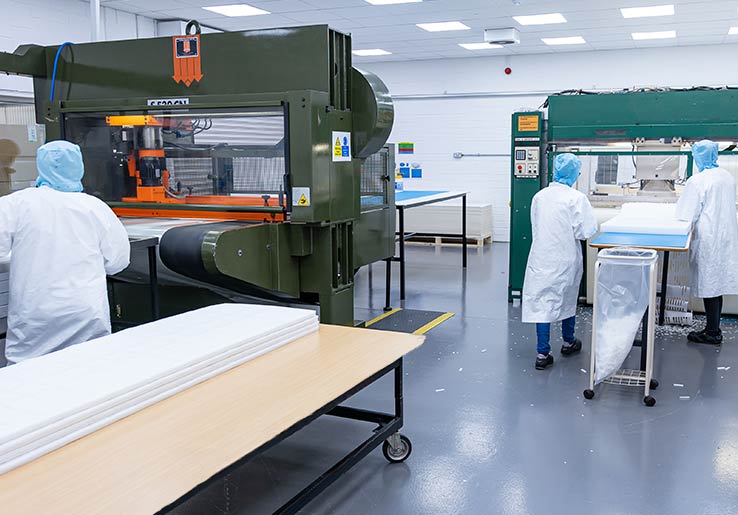 Manufacturing Expertise
AQF Medical have extensive expertise in designing and manufacturing foam packaging solutions for our global orthopaedic implant customers with particular focus on hip, knee, and spine implant solutions. We also offer thermoplastic polyurethane (TPU) packaging components which offer excellent abrasion and puncture protection for orthopaedic implants.
Cross linked polyethylene foam (XLPE) is considered the highest quality foam for packaging orthopaedic medical devices.  XLPE foams can be Die-Cut, Compression Moulded & Thermoformed and are characterised by extremely small cells that give the material a smooth and soft feel making them an ideal packaging solution for orthopaedic implants.
Plastazote® which is manufactured by Zotefoams, is one of the most widely used closed cell cross-linked polyethylene foams in the medical and healthcare market. Plastazote is used extensively in the orthopaedic implant market to protect surgical implant devices. Due to its unique closed-cell characteristics it can be easily die-cut and compression moulded making it an ideal packaging solution with minimal particulate or contamination post processing. The manufacturing process for Plastazote does not contain any chemical agents in the foam and in addition it is latex-free, non-toxic and hypoallergenic allowing it to be used in direct skin contact.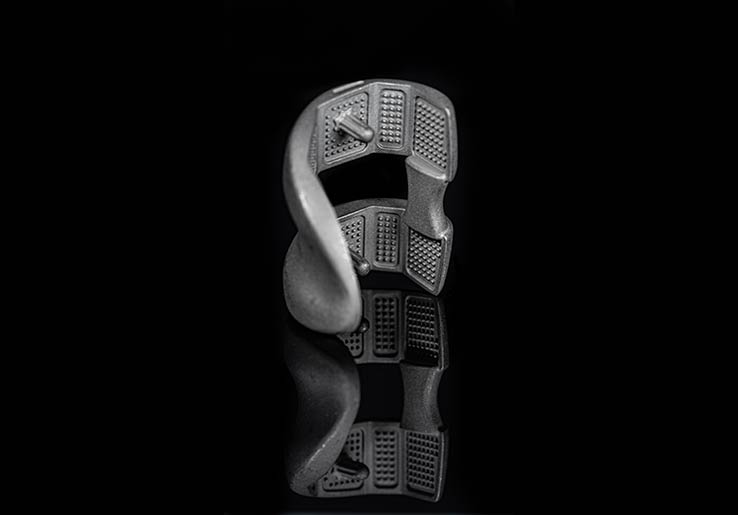 INNOVATION
A significant amount of innovation goes into the engineering of surgical orthopaedic implants and devices and the AQF Medical engineering team are available to design and manufacture the optimal packaging solution for customers' rods, hip and knee replacements and other fixation devices. We design our packaging solutions to be compatible with all the standard sterilisation methods while ensuring the solutions mitigate the risk of puncture, abrasion and oxidation when transported throughout the supply chain. AQF Medical products are manufactured in an ISO Class 8 cleanroom environment and our manufacturing facility is ISO 13485 and ISO 9001 certified.